Woodfired Pizzas &
Authentic Italian Pasta Dishes prepared in true Italian style!
If you're looking for delicious and genuine Italian cuisine, our restaurant is the perfect choice for you. Our menu boasts a diverse selection of flavors, including both traditional dishes and the unique creations of our skilled chef.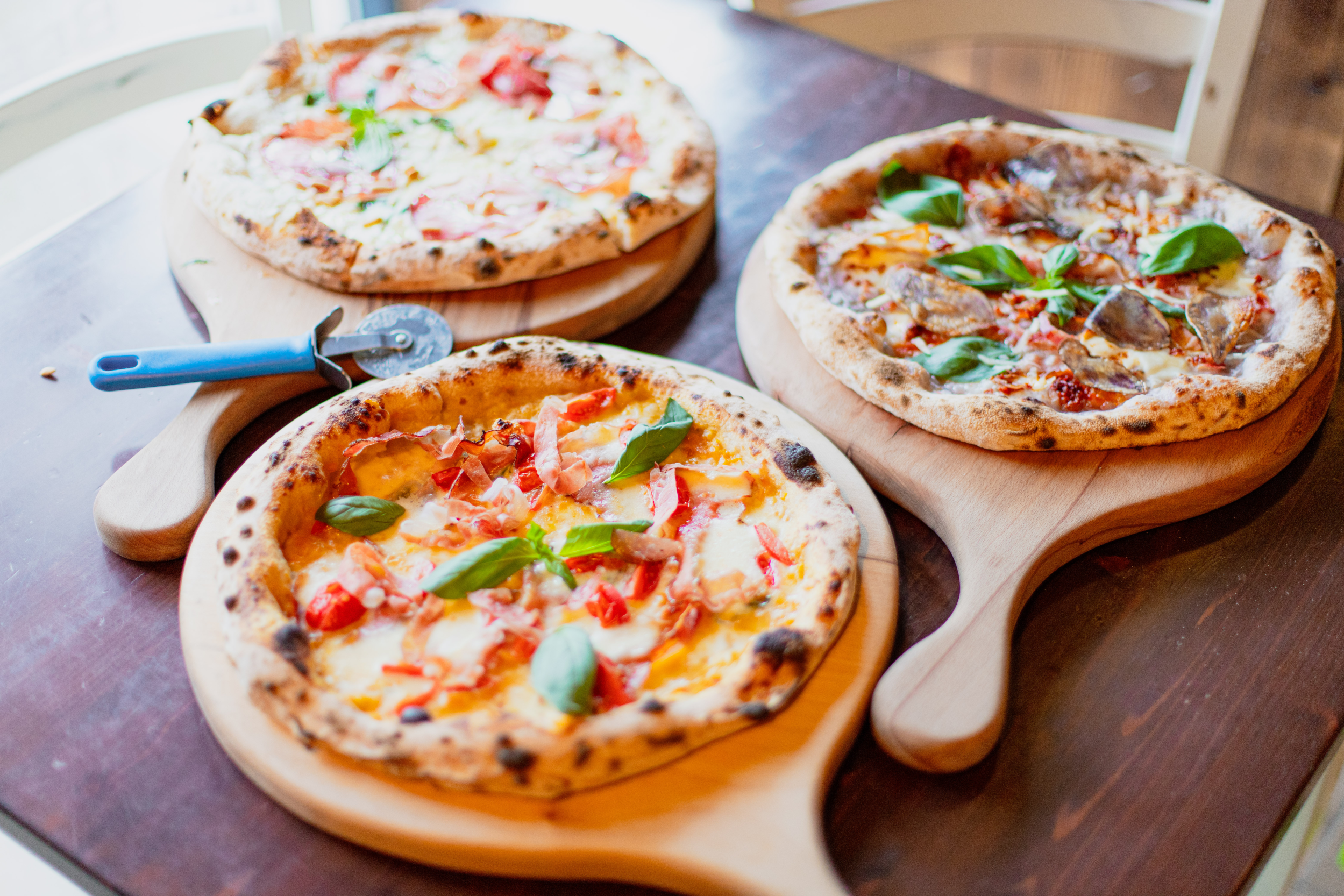 We can't give away all of our culinary secrets, but we can tell you about this one. All our pizzas are wood fired!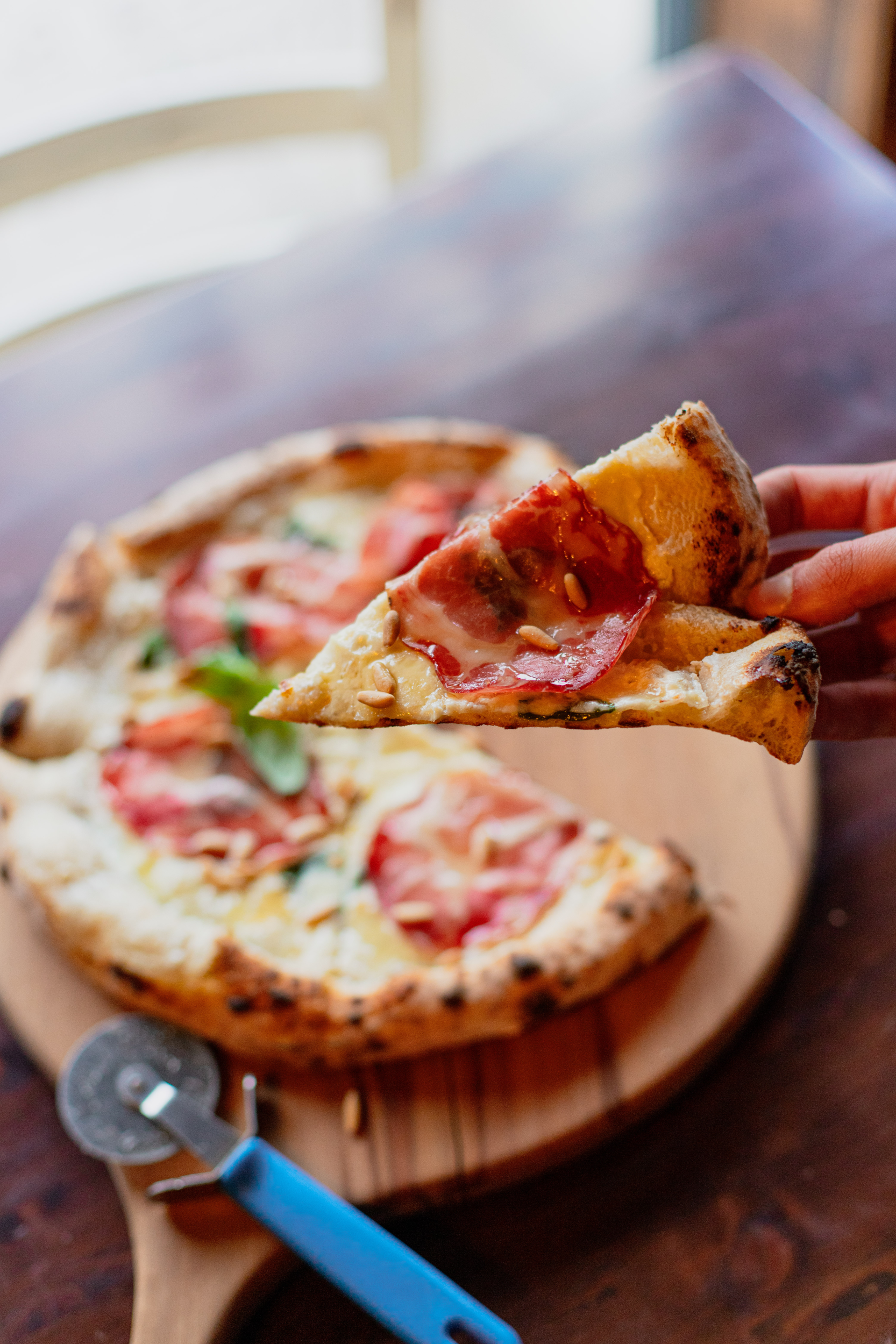 Pomodorino Swords
We only use ingredients grown the traditional way, and certified by the Italian government. All our meat and vegetables are DOP certified. And our wines have IGP certifications.
Does our food taste different from what you get at other Italian restaurants? It's because you're getting food and wine
that tastes exactly as it should.